The Japanese Art of Lovemaking : Back of the Tower (Ushiroyagura)
Classic Sexual Intercourse Positions Illustrated with Stereoscopic 3D Images
Animated Stereoscopic Imaging : One-eye Stereoscopic Viewing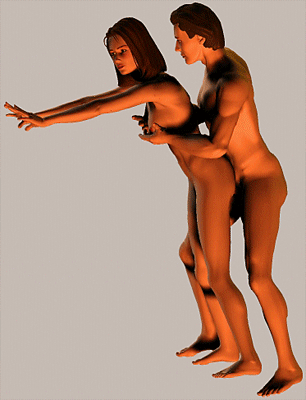 Back of the Tower
Ushiro Yagura (Back of the Tower)

The woman stands, puts her hands against the wall for support and bends over. Now that her rear end is invitingly positioned, she is ready to be mounted from behind.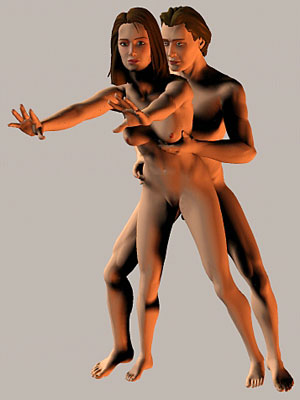 Stereoscopic Imaging (Parallel and Cross-eyed Viewing)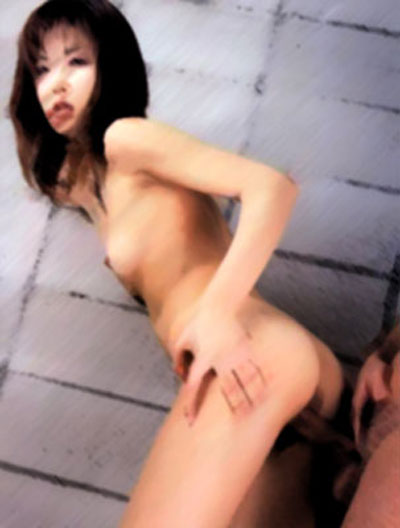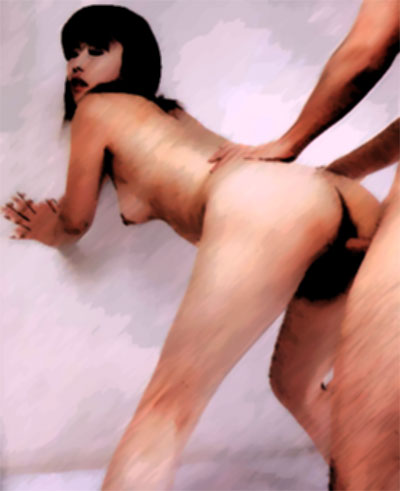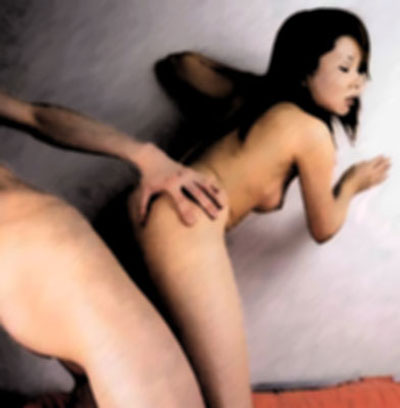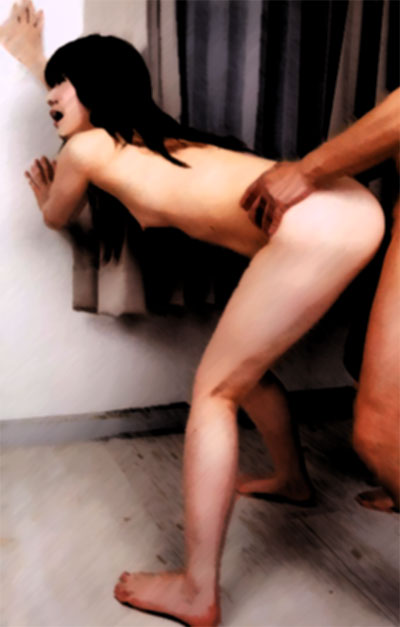 Kamasutra Navigation
You can make use of "Kamasutra Navigation" to navigate through various sexual positions and learn more about the ones that suit your fancy.
All content on this web page is copyrighted with all rights reserved by best48.com, the home of the best Japanese Porn