The Japanese Art of Lovemaking : Mirrored Tea-grinding Mill (Kagamichausu)
Classic Sexual Intercourse Positions Illustrated with Stereoscopic 3D Images
Animated Stereoscopic Imaging : One-eye Stereoscopic Viewing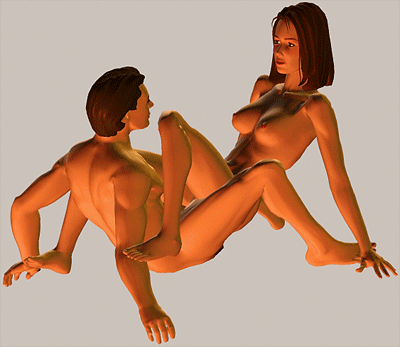 Mirrored Tea-grinding Mill
Kagami Chausu (Mirrored Tea-grinding Mill)

The man and woman sit facing each other, stretch their legs forward, lean back and make love. They each support themselves with their hands on the floor. Seen from the side, they form a mirrored symmetry.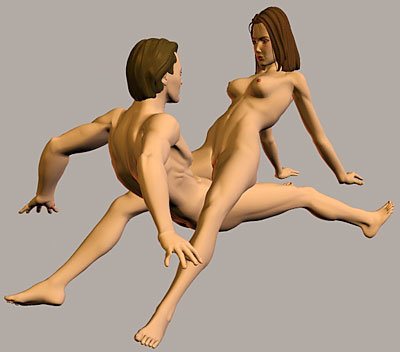 Stereoscopic Imaging (Parallel and Cross-eyed Viewing)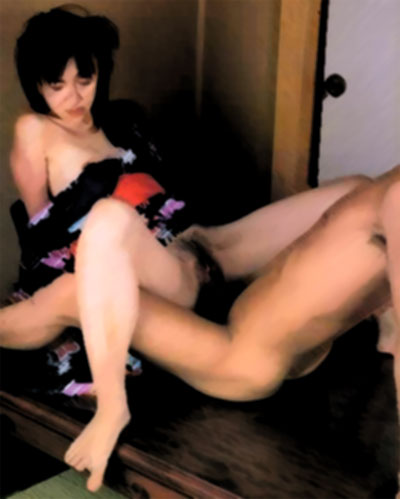 Kamasutra Navigation
You can make use of "Kamasutra Navigation" to navigate through various sexual positions and learn more about the ones that suit your fancy.
All content on this web page is copyrighted with all rights reserved by best48.com, the home of the best Japanese Porn